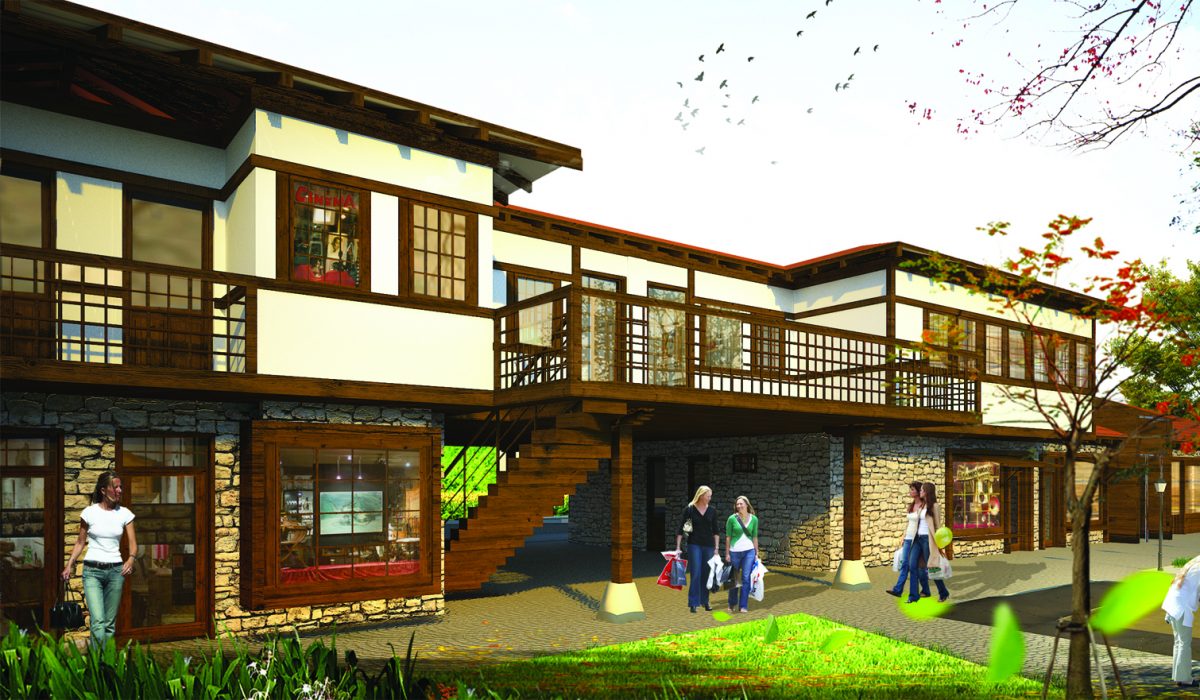 ADVANTAGES:
• Surface area: approximately 8600m²
• Situated in the historical zone of the city of Prishtina, at Agim Ramadani, Xhemail Prishtina, Ilaz Agushi dhe Ylfete Humolli streets
• Located near the current Prishtina Green market
• Located in the center, near Ibrahim Rugova square, City Museum and Big Mosque.
MINIMUM REQUIREMENTS ARE:
• Build 100 retail stores allocated in available surface area, up to 2 levels (ground floor and first floor);
• The area allocated to the green market is 1000m². The green market stands should be functional throughout the year;
• The area allocated to the underground parking is 1900m²;
• Current mature trees at the site must be preserved;
• Remaining surface area to be used as a park with a common area for different uses such as cultural events and social gatherings.
Project Owner: Contracting Authority – Municipality of Prishtina
Project Scope: Public Private Partnership Concession Contract (Design, Finance, Build, Operate, Maintain &Transfer – DFBOMT)
Capital Expenditure: 2.8 – 3 million €
Project financing: Private investment only
Project Duration: 25 Years
Award criteria: Selection of the winning company made based on public-private partnership law in force (Law No.04/L-045).
Next Step: Request for qualification during Q4, 2016.